GippSport Community Solutions is a community focused not for profit consulting service that is a department of GippSport, Gippsland's Regional Sports Assembly. Our team has extensive experience working across all levels of the community sport sector and have hands-on experience working with sporting clubs across many of the different sporting codes.   We have collaborated with Gippsland based stakeholders including; local government and State Sporting Associations, local Leagues and Associations as well as the many types of land and facility managers. We understand why club volunteers need help, can build capacity and resilience to grow participation and achieve better sustainability.
While we have completed many projects in Gippsland and have an extensive network, we have also worked more broadly across Victoria and in other States.  We have a team of technical sub consultants that can support our planning with auditing, design and costing's.  Our Feasibility and Business Case reports are developed to support funding applications and justify future investment.  Many of our projects have since been funded which is a testament to our industry experience and understanding of what is required.
We offer a full-service solution with diverse experience to help our clients to achieve:
Better financial sustainability and increased investment
Increased participation outcomes
Enhanced governance and decision making
Volunteer support and capacity building
Specific expertise in strategic planning
Well thought out facility proposals and recommendations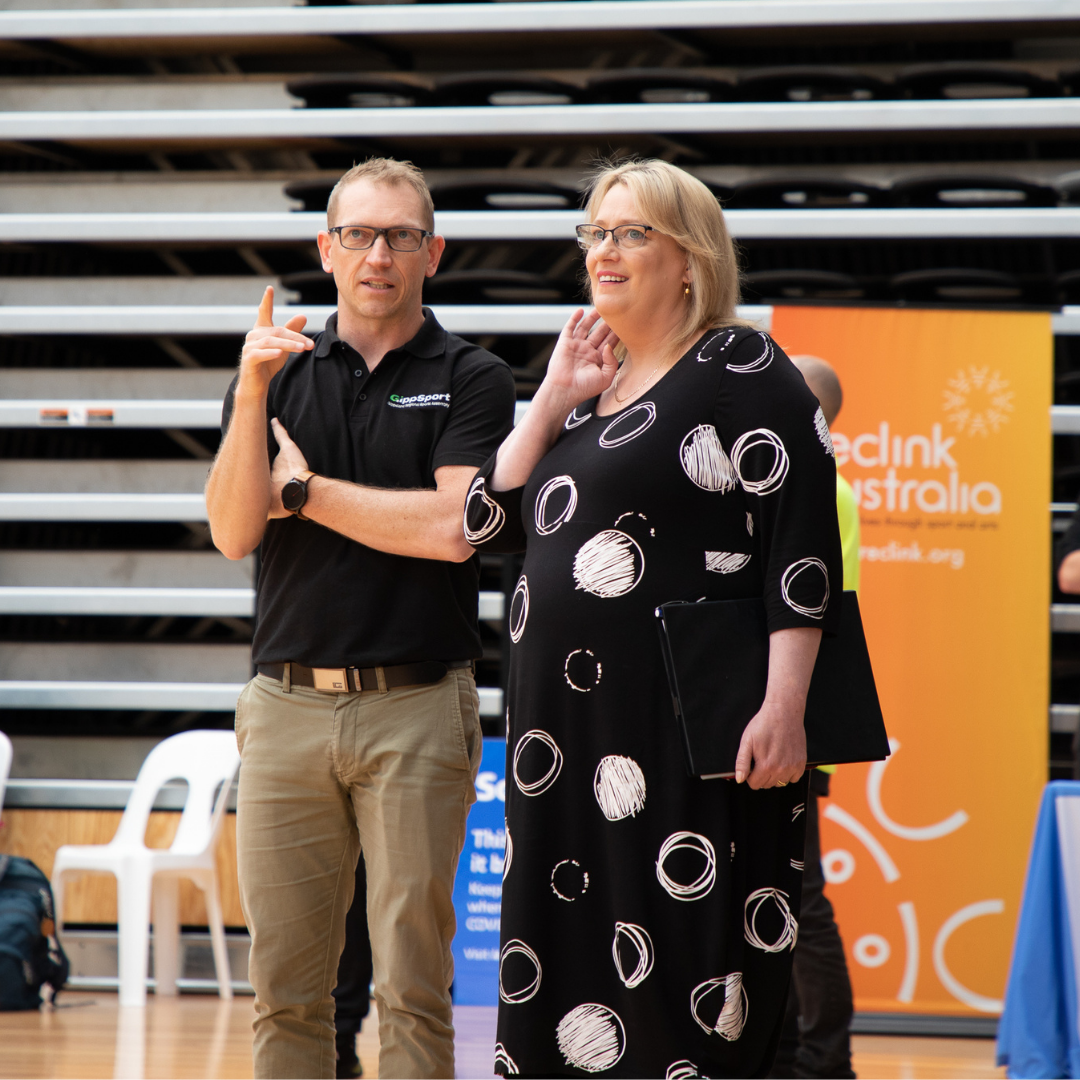 Daniel Poynton
Executive Officer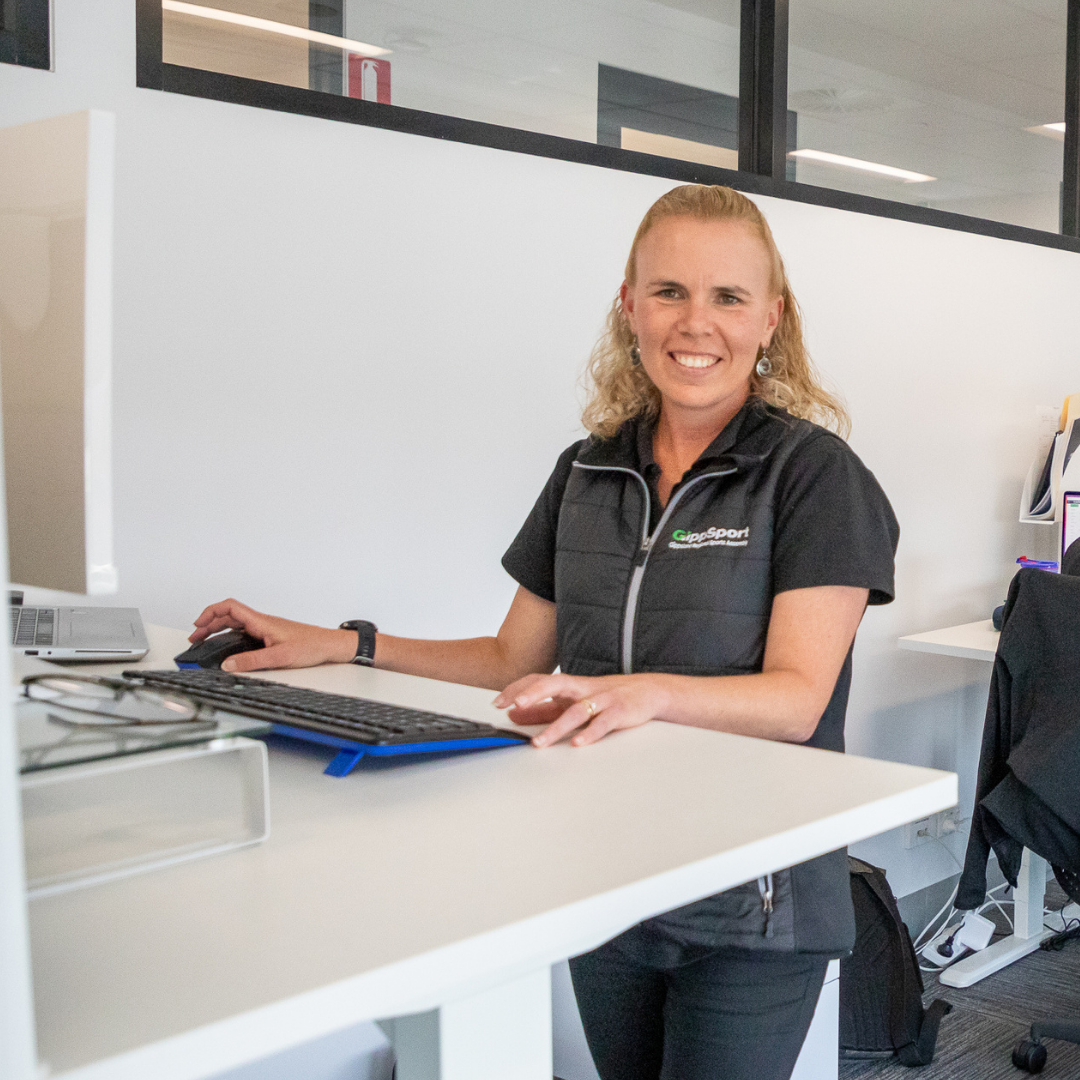 Michelle Harris
Senior Sports Consultant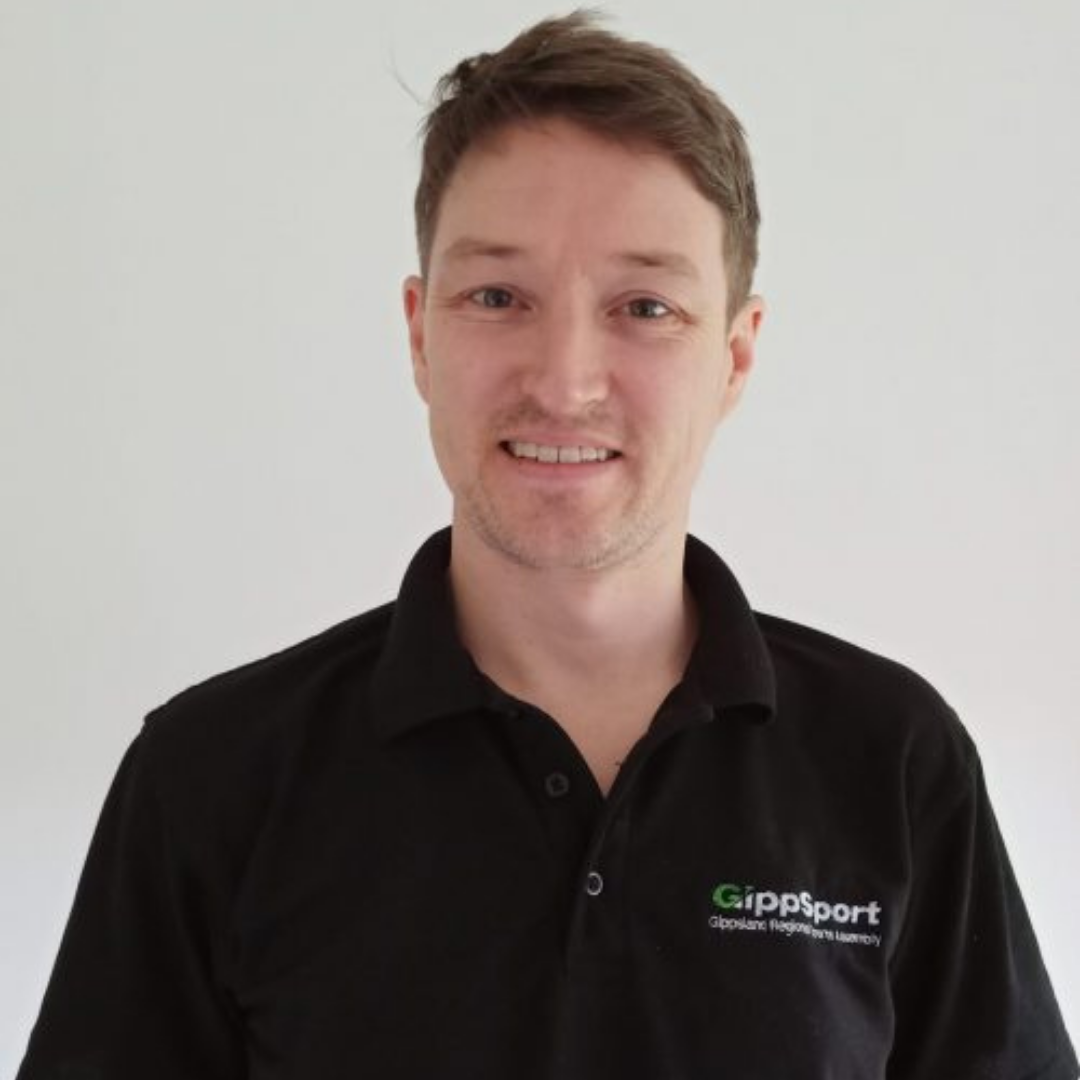 Damen Francis
Community Sport Planning Officer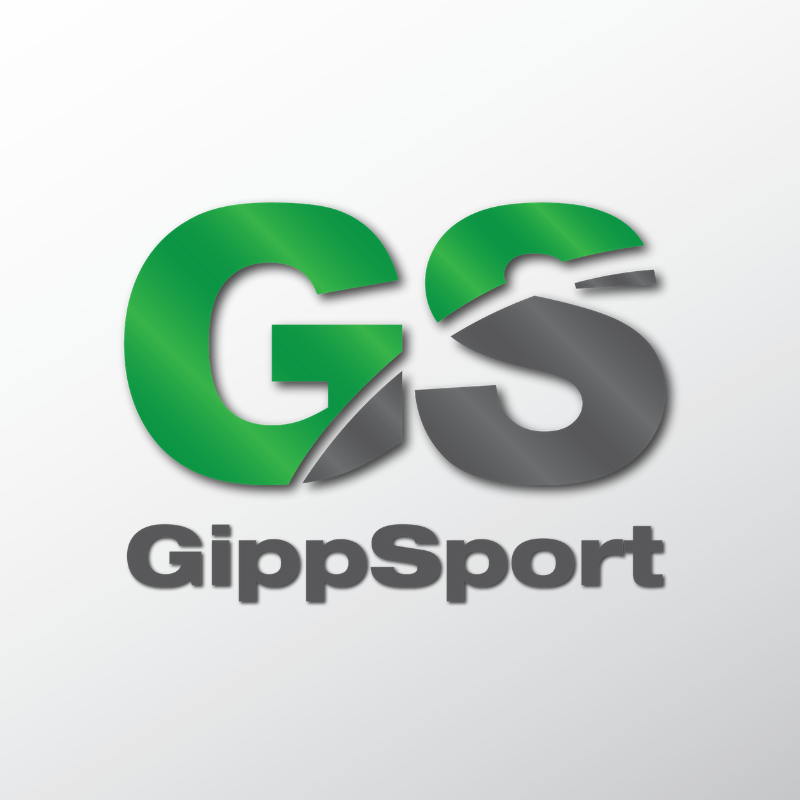 The GippSport Team
Gippsland Regional Sport Assembly
Our GippSport connection
And what it means for you
GippSport is one of nine Regional Sports Assemblies that formulate Regional Sport Victoria (RSV). GippSport is an incorporated not-for-profit organisation which was established in 1992 to operate across all six local government areas of the Gippsland Region.  Our team is diverse and operates across all levels of the sport and active recreation sector.
Operating as part of the broader organisations means that our staff are well connected to all levels of government in Gippsland, we know and understand the local issues and opportunities and have a trusted reputation for partnering with all stakeholders to deliver sound outcomes.
We Know and Understand
GippSport Community Solutions will deliver:
Gippsland
At GippSport, we will work with our communities to increase the capacity and capabilities of grassroots sporting clubs, increase participation in sport, active recreation & play, and encourage healthy, inclusive and connected Gippsland communities.  We work in each of the six local government areas and our team has a well development network and understanding of the strategic work being undertaken across the region.  As a member of Regional Sport Victoria, we know and understand the issues being faced in Regional and Rural Victoria which are significant.
Sport
As a Senior Sports consultant of more than 15 years, Michelle understands all levels of sport.  Currently our team is developing the Gippsland participation and elite pathways project for Basketball Victoria and more recently has completed the development of a Strategic Plan for the Gippsland Soccer League and the growing Hockey in Baw Baw Strategy.
There is no project too small, we also visit small rural communities to plan for the development of their recreation reserve or look at ways to grow participation in their rural local clubs.
Community Development- Our work is not limited to sport, community engagement practices apply across all levels of planning work.  Often sport is central to the community but as evidenced in our town hall projects, community house strategic plans or landcare projects we understand that communities like to participate or recreate in different ways and our expertise can benefit those groups who need assistance to being technical and grant advice into a planning report.
Gender Equality
Michelle has been a leader in improving gender equality in sport since 2014 when she received recognition as a Victorian Women in Sport Award.  She has been instrumental in establishing the "Changing Gippsland's Game Network" after completing a Gender equity study for the Gippsland Community Sport Sector. In 2018 with funding from the Office for Women in Sport and Recreation, GippSport established the "Gippsland Workforce Development Program".  The women's leadership program involved staff who work in the community sport sector from across Gippsland.  The overall aim of the project was to develop a more equitable sport & recreation setting by supporting local women to enhance their role as "Changemakers".
After a very successful first 18 months, the professional network received funding for a further two years to expand the leadership program to more women across Gippsland.
Phase Two of the program aims to provide women who are sports administrators at club, league & association level across Gippsland, with development opportunities to assist them in their roles and strengthen the Gippsland sports administration network.
The program aims to expand the skill sets of the community sport workforce with the support of the established paid workforce program. Working with community volunteers to create more diverse, inclusive community sport leagues & clubs that will encourage more women & girls to engage in club based programs.
Michelle has a clear focus in her strategic work to ensure that gender equality is promoted and targeted in community sport settings and in local government policy development.
As a lead for the Gippy Girls Can Campaign which is a local amplification of VicHealth's VicHealth campaign, our consulting team is exploring the development of a Gippy Girls can Club as an innovative way to support women and girls to be more active and connect as a group.
To find out more information about Gippy Girls Can, visit www.gippygirlscan.com
Churchill Junior Football Club Strategic Plan
Gormandale Recreation Reserve Strat Plan
Korumburra Golf Club Strategic Plan
Gippsland Women's Health Gender Equity Project
South Gippsland Shire –Foster Stadium Business Case
Moe United Soccer Club Strategic Plan
City of Moreland Oval Auditing Research project in partnership with 2MH Consulting
San Remo Recreation Centre Master Plan
Boolarra Pony Club Strategic Plan
Loch Sport Bowls Club Strategic Plan
Phillip Island Golf Club Strategic Plan
Wonthaggi Neighbourhood Centre Strategic Plan
Morwell Junior Football Club Strategic Plan
Stockyard Creek Urban Waterway Plan
Churchill Cricket Club Strategic Plan
Woodside Football Netball Club Strategic Plan
Yallourn Yallourn North FNC Strategic Plan
Hill End Football Netball Club Strategic Plan
Warragul & District Basketball Strategic Plan
Growing Hockey in Baw Baw
Koonwarra Recreation Reserve Master Plan and the detailed Landscape Plan
West Sale Bowls Club Strategic Plan
Inverloch Surf Lifesaving Club Strategic Plan
Seaspray Surf Lifesaving Club Strategic Plan
Lakes Entrance Netball Association Strategic Plan
Korumburra Recreation Reserve- Multi Purpose Training Facility Business Case
Ted Summerton – Cricket Centre of Excellence Management Model
Tarwin River Precinct Plan
Swifts Creek Recreation Reserve Strategic Plan
Regional Sport Victoria – Social Media Toolkit
Bairnsdale Golf Club Strategic Plan
Yarragon Football Netball Club Strategic Plan
Stony Creek Recreation Reserve Master Plan
Trafalgar Golf Club Strategic Plan
Latrobe Valley Yacht Club Feasibility Study and Strategic Plan
Nambrok Recreation Reserve Strategic Plan
Korumburra Bena Football Netball Club- Changeroom Expansion Business Case
Gippsland Bulls Hockey Club Strategic Plan
Gippsland Soccer League Strategic Plan
Warragul United Soccer Club Strategic Plan
Traralgon Imperials Cricket Club Strategic Plan
Swan Reach Hockey Club Strategic Plan
Tarwin Lower Recreation Reserve Master Plan
Wonthaggi & District Netball Association
Flynn Hall & Recreation Reserve Strategic Plan
Jumbunna Hall Strategic Plan
Latrobe Valley Squash Feasibility Study and Strategic Plan
Cardinia Shire Council- Sports Development Workshop Series
Latest News
From GippSport Community Solutions
As a shy kid, the challenge of meeting new people could easily have prevented…
We all want to see more young people playing sport, right? Well it might…
Traralgon Swimming Club is widely regarded as one of the most competitive and successful…
Load MoreLoading
Stay in the loop and
Join our news mailing list
Email
michelle@gippsport.com.au
Address
Traralgon Sports Stadium
Catterick Cres,
Traralgon VIC 3844