GIPPSPORT COMMUNITY SOLUTIONS IS A COMMUNITY FOCUSED NOT FOR PROFIT CONSULTING SERVICE.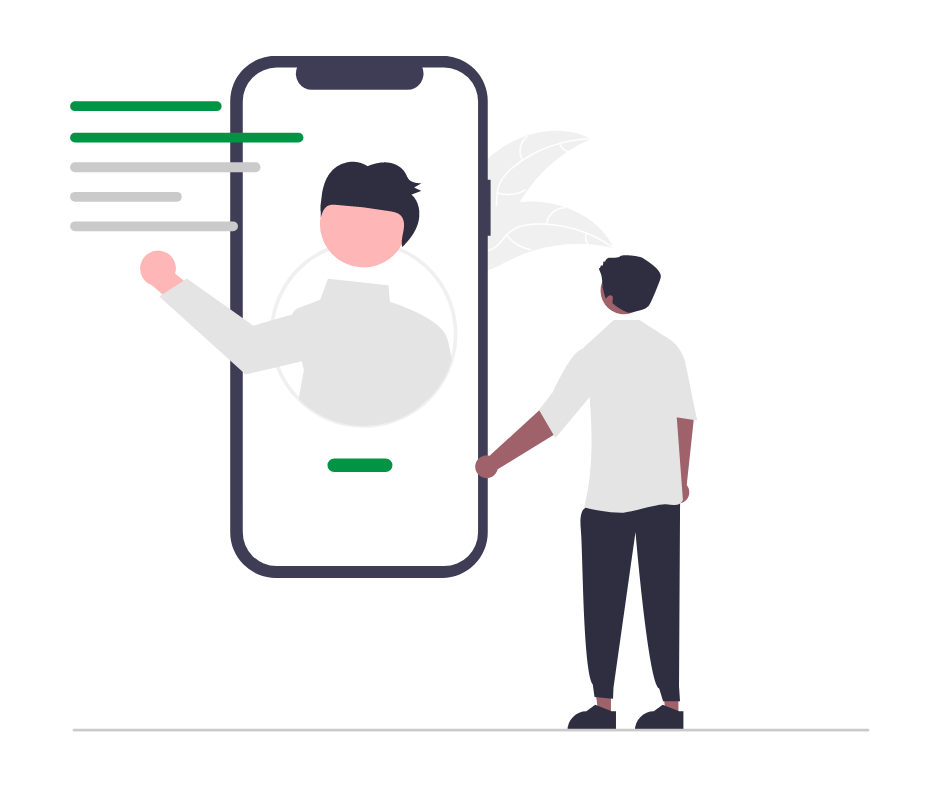 GippSport Community Solutions is a community focused not for profit consulting service that is a department of GippSport, Gippsland's Regional Sports Assembly. Our team has extensive background across all levels of the community sport sector and have hands-on experience working with sporting clubs across many of the different sporting codes.
Working extensively in Gippsland, with works in Victoria and across Australia, Gippsport Community Solutions can assist with a broad range of different projects and tailor our solutions to meet your needs.
We offer a full-service solution with diverse experience to help our clients to achieve:
Better financial sustainability and increased investment
Improved participation outcomes
Enhanced governance and decision making
Volunteer support and capacity building
Specific expertise in strategic planning
Well thought out facility proposals and recommendations
Gippsport Community Solutions is a part of the wider GippSport organisation.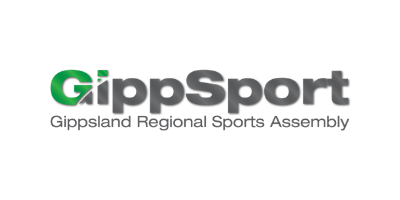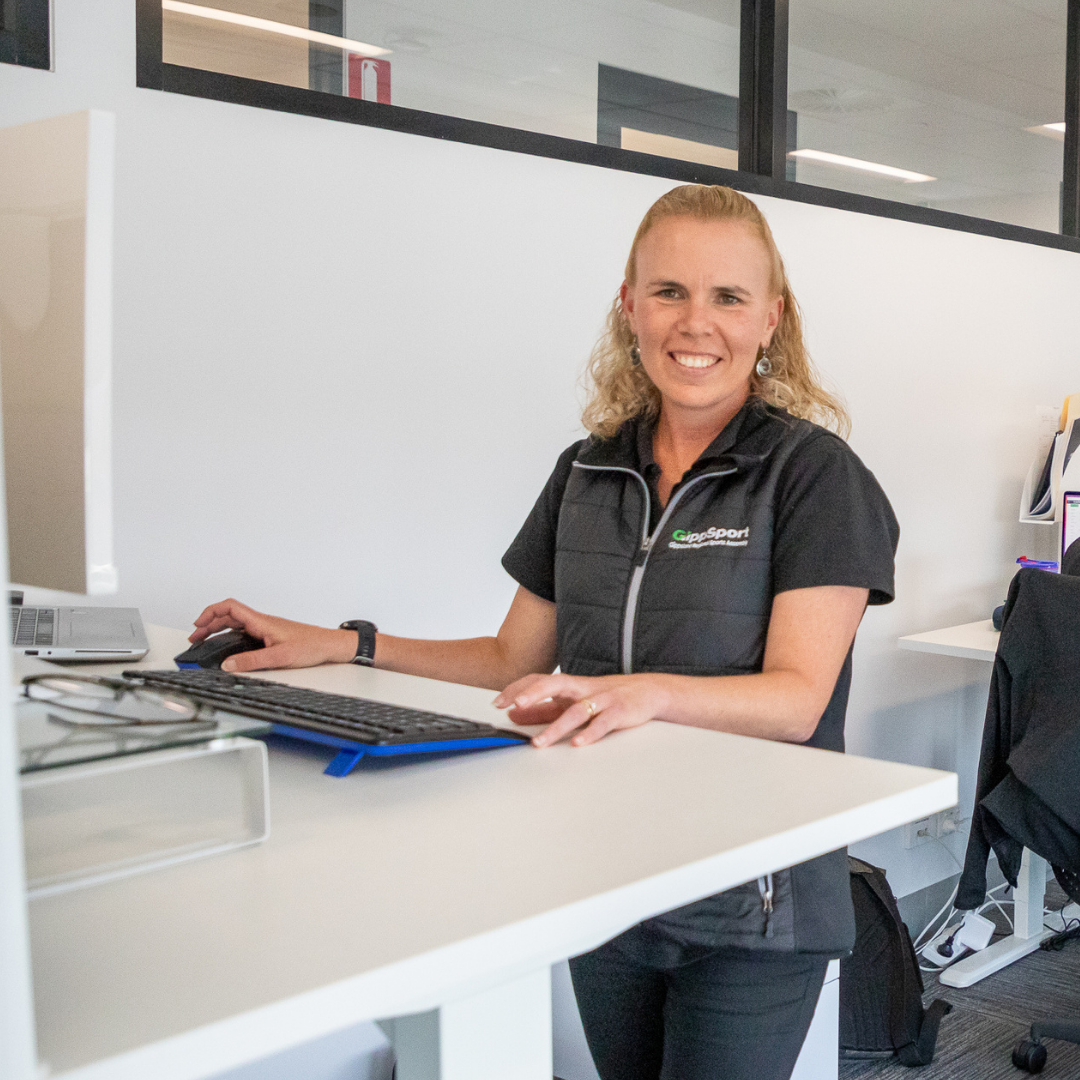 Michelle Harris
Senior Sports Consultant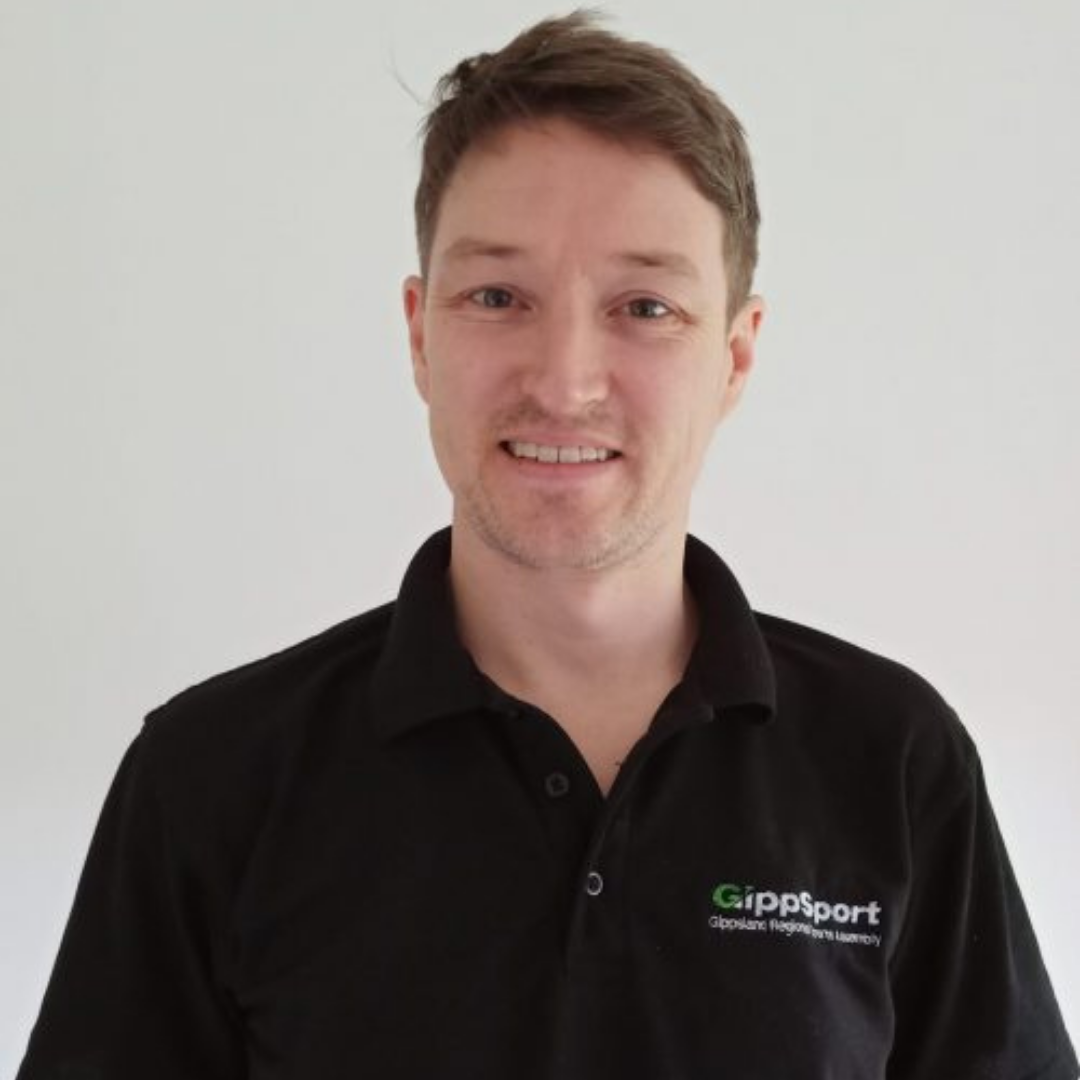 Damen Francis
Sport & Community Consultant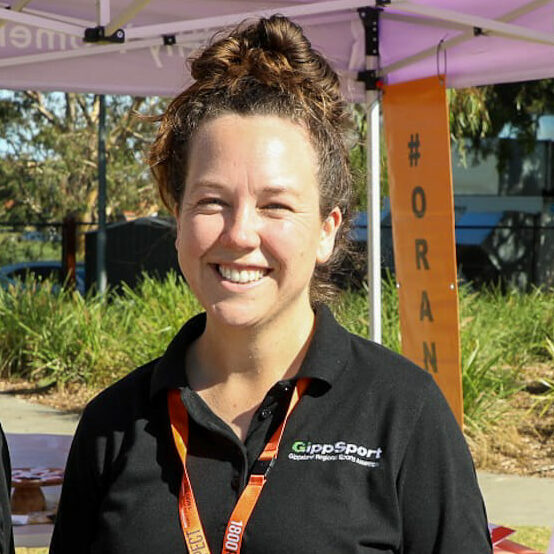 Kathleen Denny
Gender Equity Project Officer
Nicole Osbourne
Media and Communications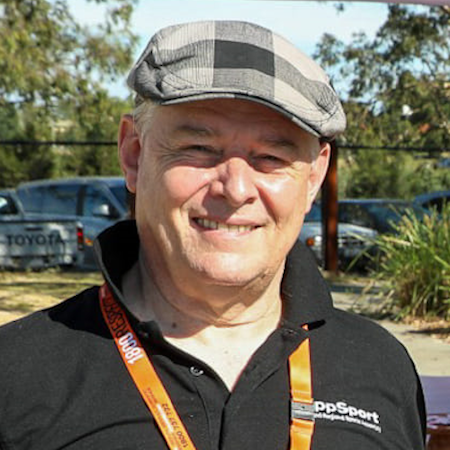 Tony Francis
Program Coordinator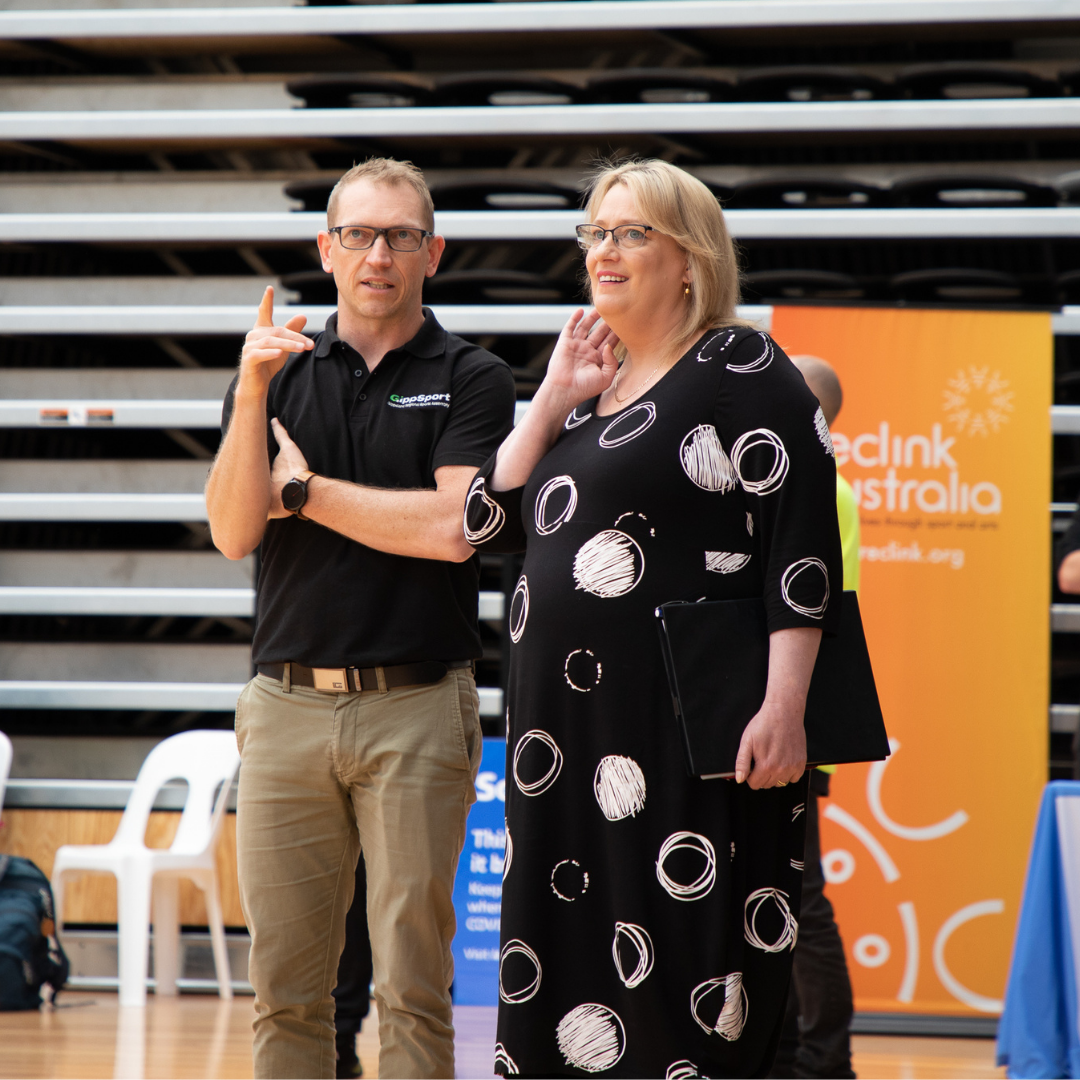 Daniel Poynton
Executive Officer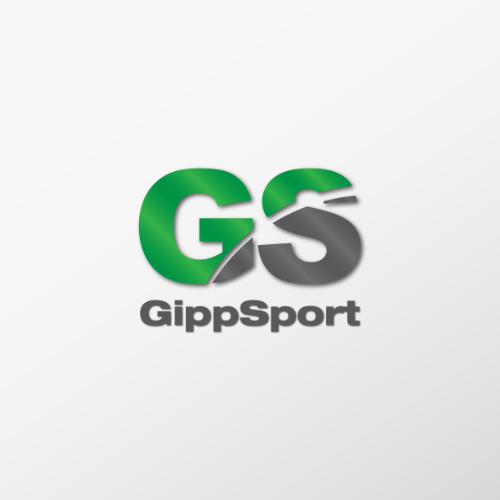 GippSport Team
Regional Sport Assembly
Our GippSport connection
And what it means for you
GippSport is one of nine Regional Sports Assemblies that formulate Regional Sport Victoria (RSV). GippSport is an incorporated not-for-profit organisation which was established in 1992 to operate across all six local government areas of the Gippsland Region.  Our team is diverse and operates across all levels of the sport and active recreation sector.
Operating as part of the broader organisations means that our staff are well connected to all levels of government in Gippsland, we know and understand the local issues and opportunities and have a trusted reputation for partnering with all stakeholders to deliver sound outcomes.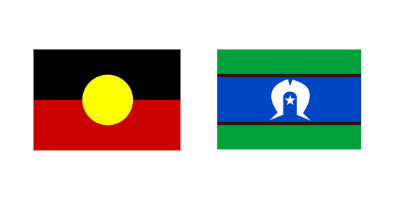 Gippsport Community Solutions recognise Aboriginal and Torres Strait Islander peoples as traditional and ongoing custodians of the lands that we live, work and play on. We pay respect to Elders past and present and acknowledge that sovereignty has never been ceded. We continue to commit to recognise that First Nations people have a right to self determination and a continuing and vital connection to land, water and community.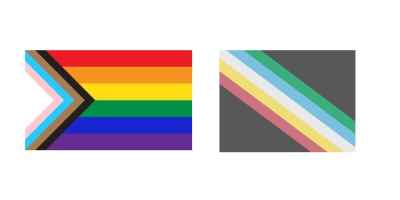 Gippsport Community Solutions is dedicated to creating an inclusive environment for everyone, regardless of cultural background, ethnicity, religion, disability, sexual orientation, intersex status, gender identity, as well as gender expression, parental status, marital status, neurodiversity, or physical appearance.
We're united by Gippsport's values, and we celebrate our unique differences.